Fun Family LEGO Event
This fun, family-friendly LEGO event will have tons of amazing LEGO creations to gawk at, building zones to unleash your creative energy, guest speakers and more in the LEGO theater, and vendors selling the latest LEGO sets, minifigures, and accessories.
Visit my Pinterest Page for more fun Lego building ideas!
UPDATE! We enjoyed this Event immensely. Hope it comes back again soon to Irving Convention Center!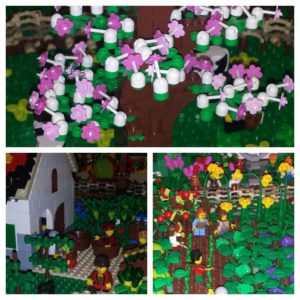 WE loved meeting all the Star Wars Characters!
We found out that folks have A LOT of time on their hands and spent a good amount of time looking at the amazing models they made in their FREE time! WOW! Get your LEGO model here on Amazon!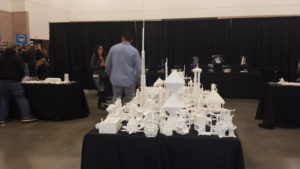 We took time to enjoy building Steve from MineCraft and playing with the extra LARGE duplos!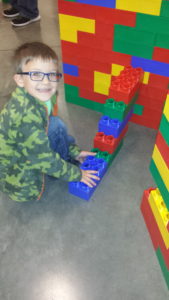 One son enjoys robotics and took advantage of the station set up there to build his own robot! It was AMAZING! Check out these Lego Robotics SETS on Amazon!